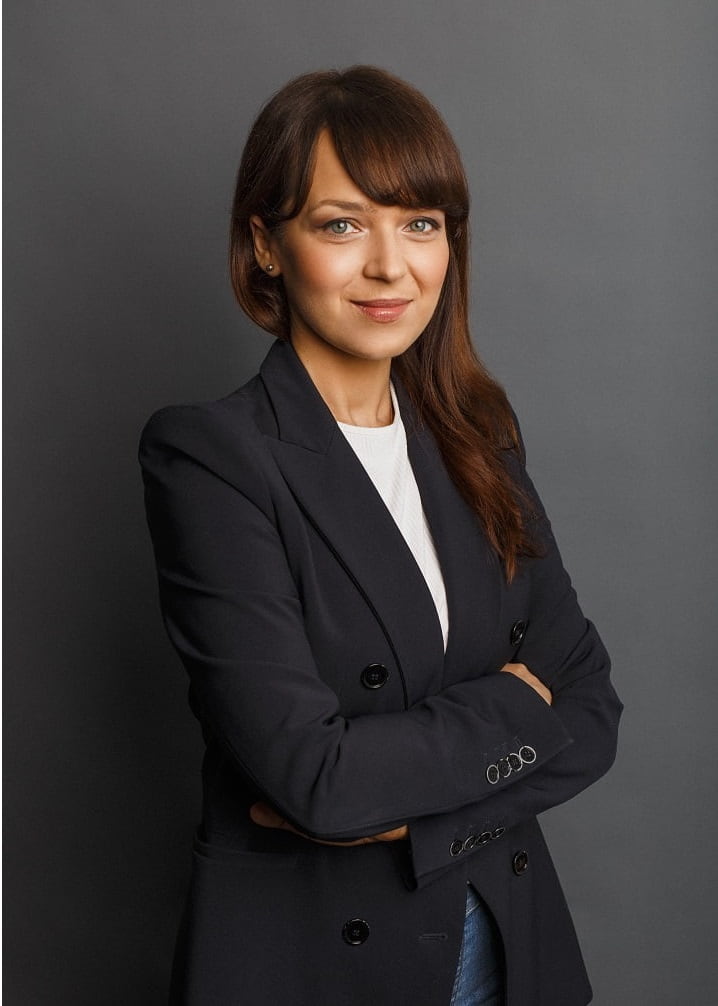 Izabela Cedro
Sworn translator
Certified translator of Polish and French, also translator of English. Graduate in French Philology, she also holds a postgraduate degree in conference interpreting and legal & court translation. Iza specialises in legal and financial translations and as of 2019, she works as a teaching fellow at the University of Warsaw where she teaches translation of documents relating to labour and employment law. Prior to joining Exco, she worked for an international organisation in Brussels which assists its academic and corporate members in submitting proposals for EU funding and carrying out projects. She is passionate about European affairs. What inspires her the most in the translation profession, is the ability to remove linguistic and cultural barriers. She likes exploring new places, reading non-fiction and practicing yoga. She is currently learning Portuguese.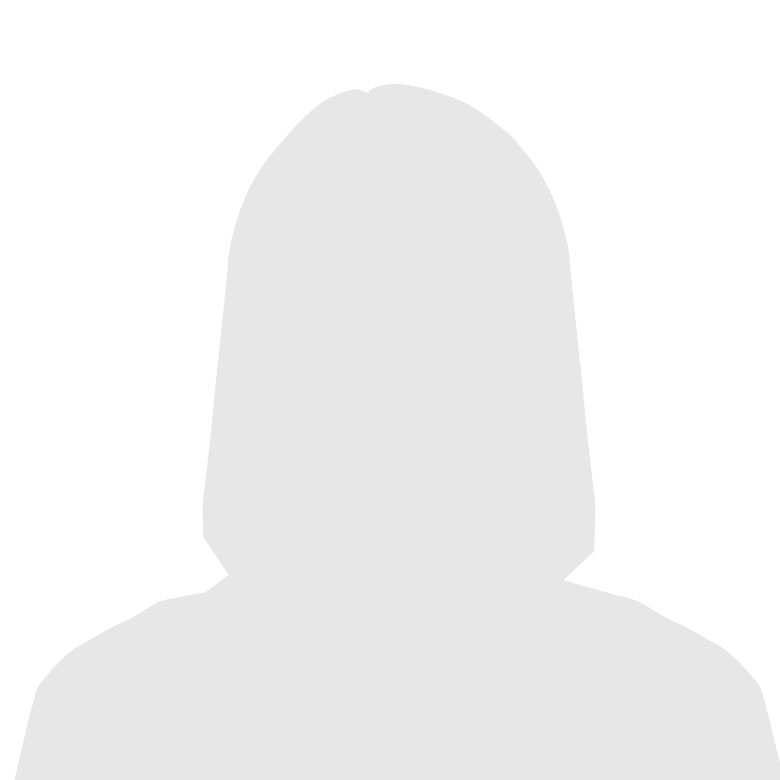 Małgorzata Przybylska
Translator
A graduate of Romance Philology at the University of Warsaw with a specialisation in translation. Małgorzata is constantly improving her skills and qualifications. She participated, among others, in international projects at the University of Bordeaux and Poitiers. She thinks of translation as not only a passion and an adventure, but also a great way to broaden horizons and to look at language and cultural differences. She loves to spend her free time actively, travelling and enjoying sport activities.